Access and insights into cultures, experiences, & equipment
Our mission is to bring outdoor pursuits, adventure travel, and action sports together...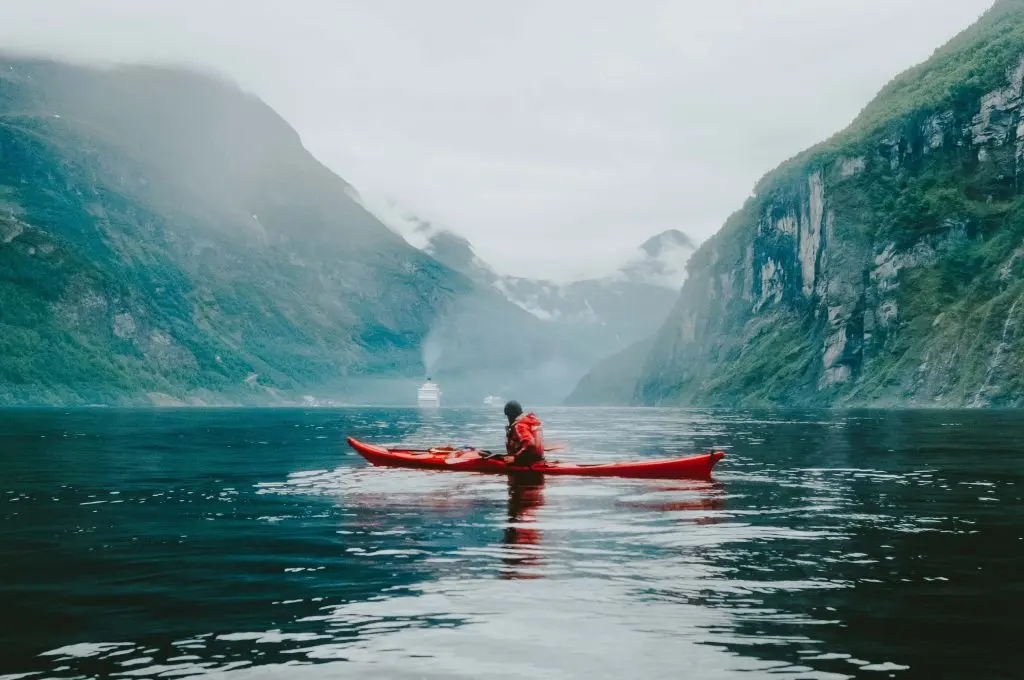 Sign Up For Our Newsletter
By signing up you agree to our Terms and Conditions and Privacy Policy.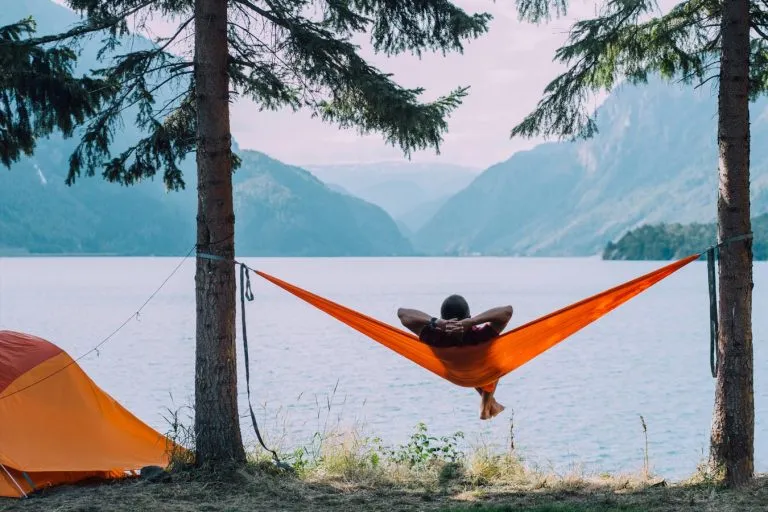 In this article, we will tell you how far apart the trees need to be, what you need to consider before picking the right trees, and what to look for in a tree.
Read More »
Hammocks are awesome when it's warm. They work best for summer campers who want to stay suspended as they enjoy the breeze. However, winter campers also love using them. But there's one problem with this.
Read More »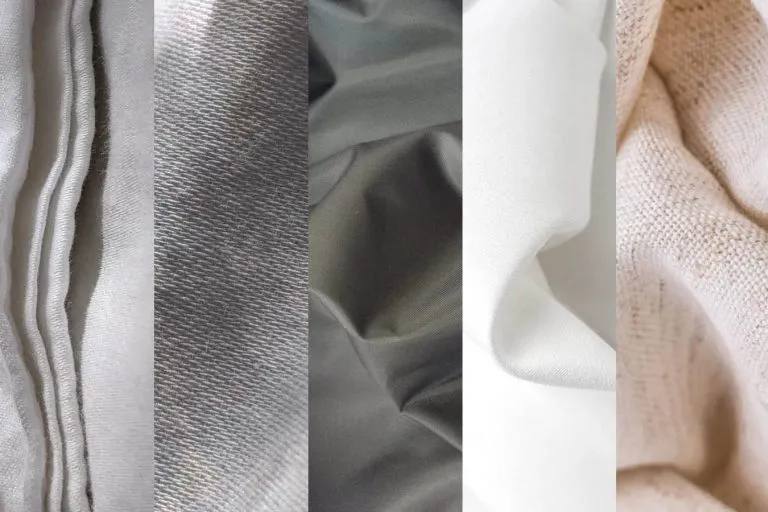 What is the best material for a hammock? People use different materials depending on what they want to do with their hammocks. Rope hammocks for
Read More »